One of the things that has truly surprised me about Penny Experiment is that it hasn't been limited to those living in the US. When I put the call out for penny postcard artists, there were a number of people from other countries asking if they could participate. That same international attitude has continued with the Penny For Your Thoughts books.
Shannon, who was in charge of launching book #12, did so "…in Second Valley, South Australia, at a celebration for my 30th Birthday. It was then handed onto a friend to take back to Canberra, Australian Capital Territory."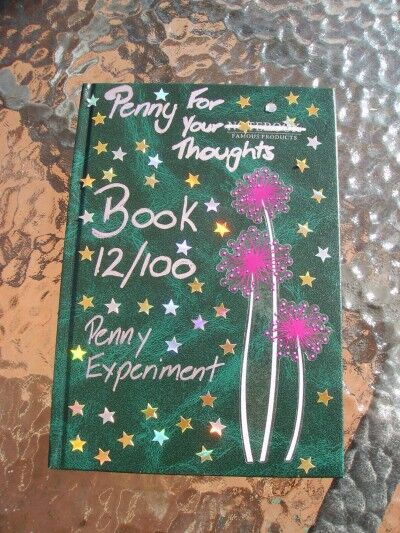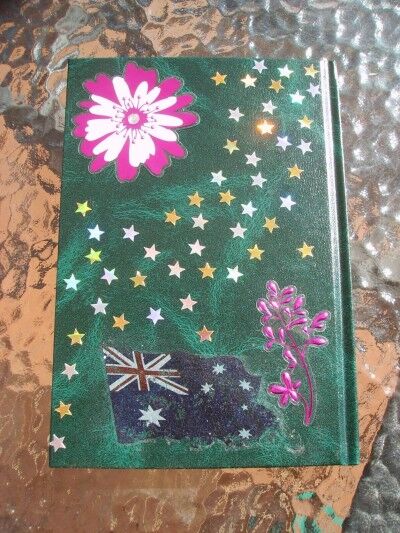 I'm really curious (and extremely hopeful) to see if these books will eventually return to me. I think that they would be so interesting to read what all those that came across them on their journey decided to include before passing it on again. The risk, of course, is that a single person could break the chain so that the book never makes it back.
There are still plenty of the 100 books I hope to have launched, so please contact me if you would like to launch one. There are also a lot of other ways that you can participate in Penny Experiment and help us move one step closer to the goal of providing $1 million worth of food to food banks.