Forty Something #40 — Tim Brown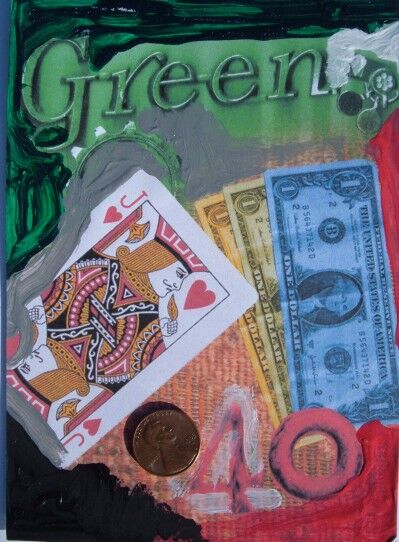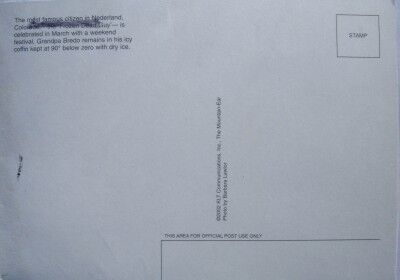 Inspiration / About the Art: This artwork was inspired by today's life and times. These images and colors are the symbols of the issues facing us all from a standpoint of risk and security. These things are woven together in a fabric of meanings from the jack of hearts, to real Monopoly money, global green issues and financially falling into the red, while relating to a past of gray areas and burning black oil.
Significance of the Number: The number forty represents our country coming to maturity and dealing with the world's issues, while realizing our need to face these things and make an effort to universally better ourselves .
Materials: A mix of old and new. Computer generated images brought together with raw expression of brush strokes.
Size: 4 x 6 inches
About the Artist: Tim Brown was born in New York City and went to Columbus College of Art and Design. To see and learn more about Tim's artwork, you can explore his website Tim Brown Studios.
Price: This piece is not currently for sale: There are great reasons to purchase Penny Experiment art. If you would like to purchase Forty Something #40 or other artwork from this 100 Penny Postcard Art series, please email me and I will put you on my list to inform when this series is for sale.