About a week ago, I made a purchase of 480 Pillsbury Grands Biscuits. I started off buying 360 (30 cases) that I had ordered from a nearby Lucky grocery store and delivered them to the Milpitas Food pantry: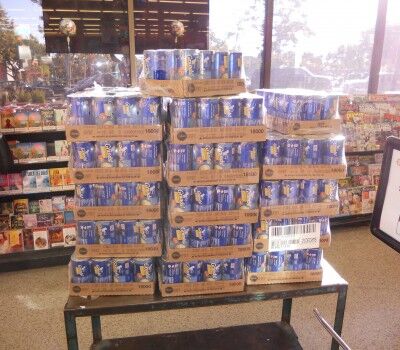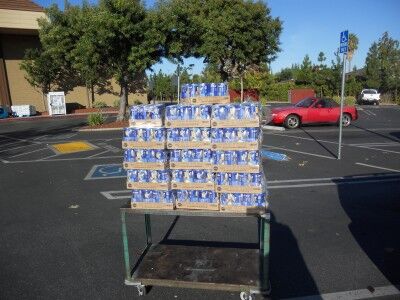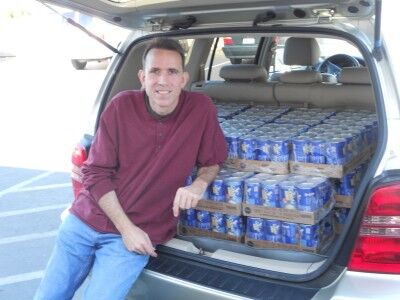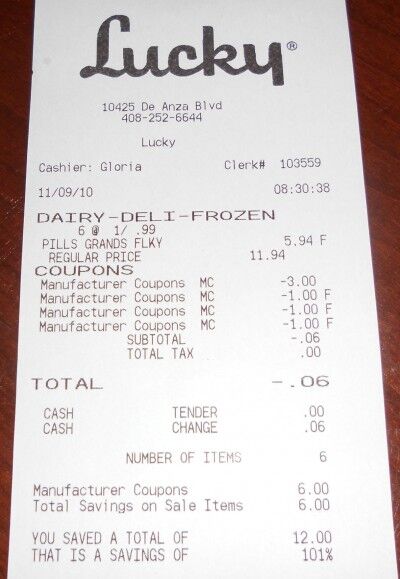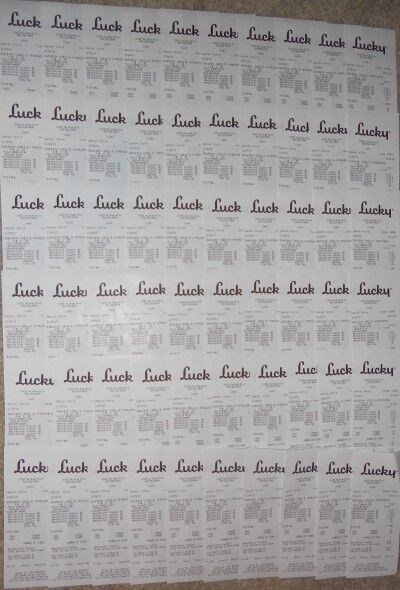 I then picked up another 120 (10 cases) from surrounding Lucky grocery stores and delivered them to the Tri-Valley Haven food bank: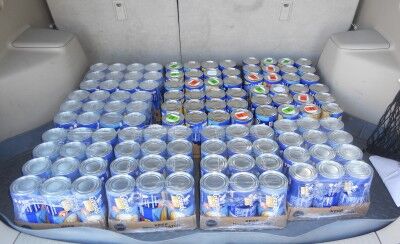 In all, I delivered 480 Pillsbury Grands biscuits worth $955.20 for $0.00 (you can see exactly how I did this during my first purchase of 120). Readers and I have now donated a total of $22,916.91 worth of food to local food banks. I would love to get more people to participate. Not only will you be helping your local food bank, you will learn to save quite a bit of money on your own grocery shopping.