If you have a Lucky supermarket near you, this week (until Tuesday November 9) you can get free Pillsbury Grands biscuits. I ended up buying 120 today worth $238.80 getting them all for free: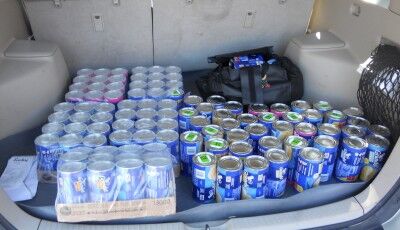 If you would like to take advantage of this deal for yourself or your local food bank, this is how it is done. The Pillsbury Grands biscuits are on sale for $0.99 this week. There are $1.00 off 2 Pillsbury Grand biscuits coupons from the Safeway $70 Refrigerated items coupon booklet (top coupon — was found in Safeway last month – they are no longer in the aisle, but some stores still have a few at the customer service desk if you ask for it) or in the new Safeway Thanksgiving coupon book that is starting to show up in Safeway stores now (bottom coupon)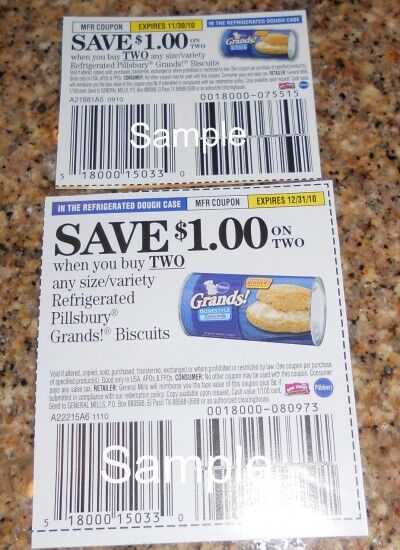 If you buy 6, the price comes to $5.94 (6 x $0.99). Using 3 of the $1.00 off 2 Pillsbury Grand biscuits coupons brings the price down to $2.94 ($5.94 – $3.00). There is currently a Catalina Coupon running (the coupons that come out at the register when you pay) where you get $3.00 off when you purchase 6 Pillsbury refrigerated items: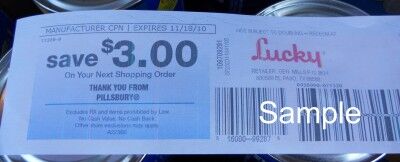 The first time you do this deal, you will need to pay $2.94, but you will get a $3.00 coupon back that you can use for anything on your next shopping trip. If you decide to buy another 6 Pillsbury Grands biscuits, you hand over 3 $1.00 off 2 Pillsbury Grand biscuits coupons and the $3.00 Catalina coupon and you get them for free (and get another $3.00 off your next purchase coupon). Wash, Rinse, Repeat.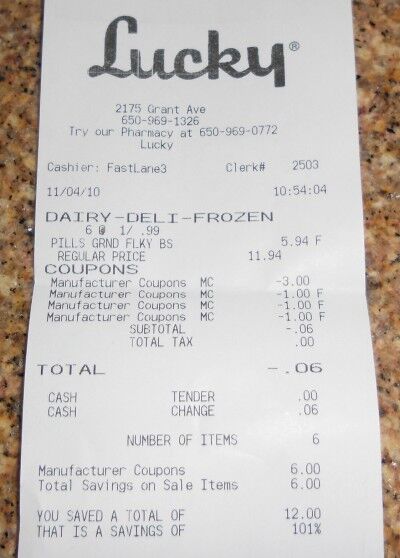 I did this 20 times to get 120 packages of Pillsbury Grands Biscuits for free: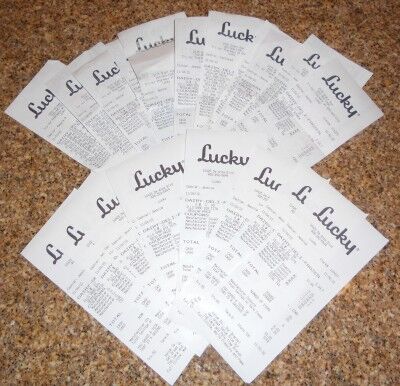 I then took these to the Milpitas food bank where they were immediately put out front: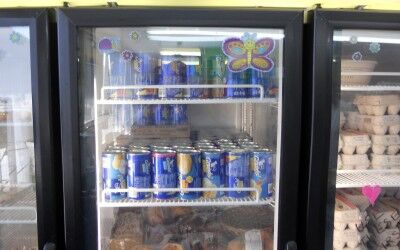 Note: If you can't find the $1.00 off 2 coupons, many of the Grands biscuits have a peelie $0.55 off 2 Pillsbury Grands Biscuits coupon stuck on their side. This would make them $0.22 each.
Since this deal lasts until November 9th and these coupons are currently available at Safeway, I will try and get some more this week. Readers and I have now donated a total of $19,338.35 worth of food. If you would like to help out Penny Experiment, we'd love to have you participate. Not only will you be helping your local food bank, you will learn to save a significant amount on your own grocery shopping.