Between traveling and the lack of deals at grocery stores lately, I haven't been able to add much over the last couple of months. I am hoping that March being Frozen Food Month that there will be some good deals. Fortunately, my lack in finding deals has not been the case with others that have been helping out Penny Experiment and totally rocking in the deals they have been able to find. The combined totals from others should surpass what I have purchased which is absolutely fantastic.
I did have four coupons for Nature's Path products that were about to expire which I used to get $17.96 worth of food for free. I received these in the mail when a box of cereal I had ended up having a problem that I informed the company about (it wasn't even a complaint letter — it was simply letting them know they might have an issue because I do enjoy their product).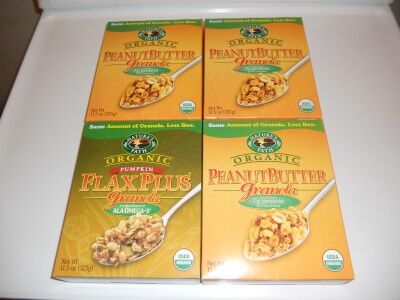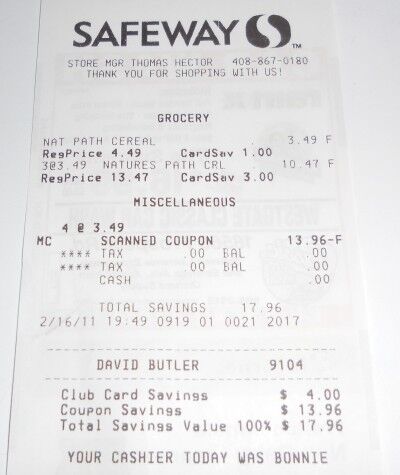 Readers and I are closing in on $35,000 worth of food donated to local food banks. If you would like to participate, I'd love to have you join. Not only will you be able to help your local food bank, you will learn to save quite a bit of money on your own grocery shopping.