I took advantage of the $1.00 off 1 Ronzoni Garden Delight pasta coupon that I had gathered a few weeks ago and used it to purchase 20 boxes at a local Nob Hill grocery store which were on sale for $0.99 making them free. I also had coupons for 7 free Pepperidge farms cookies, 1 free Philadelphia cream cheese and 1 free cheese coupons that were expiring, so I purchased those as well: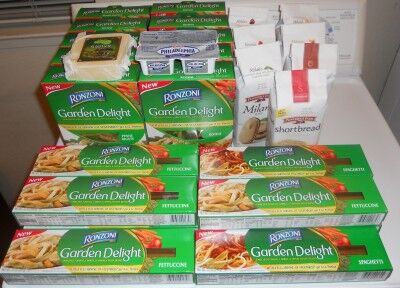 It ended up that there was a mistake made when scanning the coupons and I initially had to pay $3.39 – I knew something was incorrect, but there was a long line, so I paid and went to the customer service where we figured out that one of the free Pepperidge Farms coupons was not scanned and I received a $3.39 refund: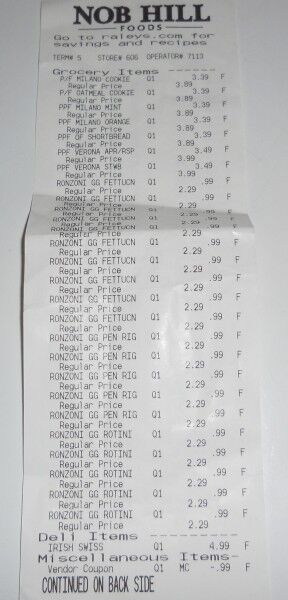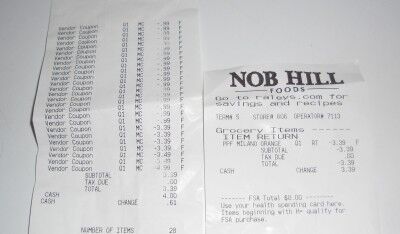 While doing some other errands, I came across another Nob Hill grocery store and purchased another 20 boxes of pasta: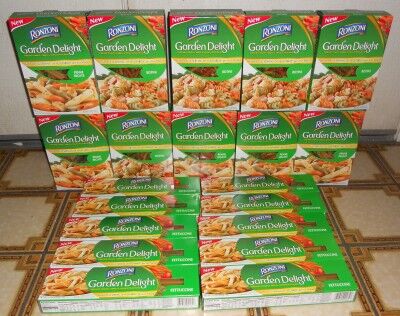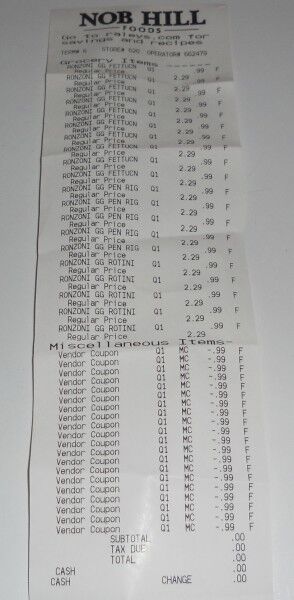 I took all of this, along with the hot chocolate I had to the local food bank: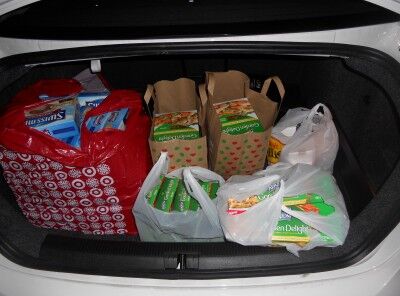 I learned that there was another Nob Hill grocery store near the food bank, so I went in and was able to purchase another 10 boxes of pasta as well: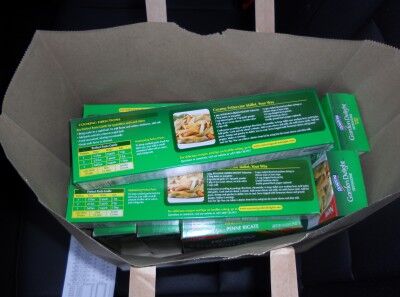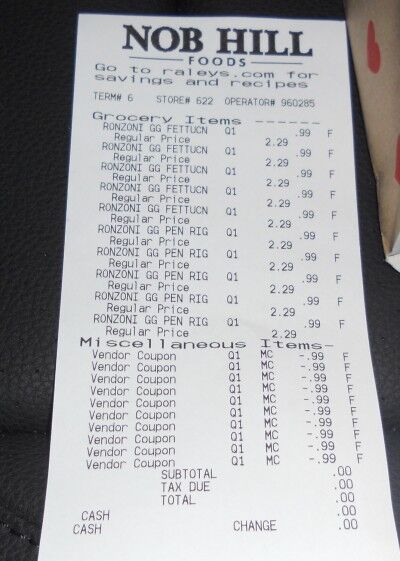 In the end, I was able to donate $146.92 worth of food that cost me nothing out of pocket. Readers and I have now donated over $29,300 worth of food to local food banks. If you would like to participate, I'd love to have you join. Not only will you be able to help your local food bank, you will learn to save quite a bit of money on your own grocery shopping.